Recycling Programs
Have an eco-friendly workday!
We offer a variety of recycling programs, which include:
–Easy order #BOSLINK360PHONE (LINK)
INK AND TONER CARTRIDGE RECYCLING
RECYCLE YOUR OLD BOXES!
WE PICK UP USED SHIPPING BOXES AND PACKING MATERIALS AND WE REUSE THEM! ONCE THEY ARE UNUSABLE WE RECYCLE THEM. CONTACT US FOR MORE INFO
AND MUCH MORE!
Plus, proceeds from our recycling program benefit the City of Hope Cancer Research Center.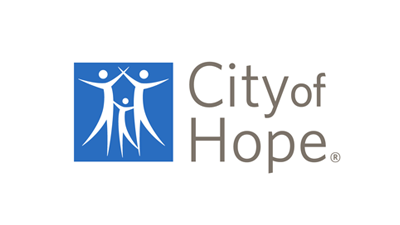 We give you great ways to have a more eco-friendly workday!
Contact your account manager or support@blaisdells.com for more information.
We're Social!
Give us a review!
SN: 392-634-3940